If you wish to find a specific topic within Soltrey@Humanmind.net
enter key words in the search form below.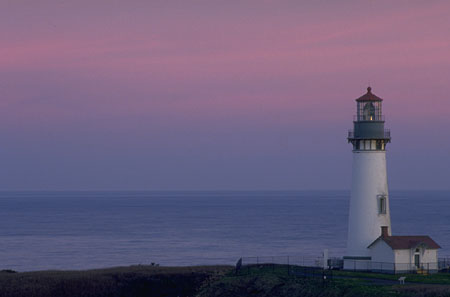 -The greater portion of the Cognitive theory can be found in chapters 12, 15, 21, 22, 24 and 27.
-The theory of psychoactive chemicals influencing the development of human consciousness can be found in chapters 23 and 24.
-The discussions of electromagnetic and associated energies in relation to the human body are found primarily in chapters 11, 17, 29 and 30.